About Fast Track Loan Center
What should I know about Fast Track Loan Center?
Fast Track is One of the Renowned Loan Companies that offers Personal Loans in Utah. Flexible terms, lower interest rates and no collateral required!
Fast Track Loan Center Offers 3 kinds of loans:
SIGNATURE LOANS (UNSECURED PERSONAL CASH LOANS IN UTAH)
Fast Track offers unsecured personal cash loans. Unsecured loans, also called personal or signature loans, allow you to borrow money without collateral. Fast Track's unsecured personal loans are preferred by many consumers because of their longer-term installment loan payback periods with a set monthly principle and interest payment. You do not need to be plagued with short-term loans and interest-only loans, which come with extremely higher interest rates any more. Call now to talk to a loan agent and find out why Fast Track's personal cash loans may be the best cash solution for you in Utah.
GET UP TO $5,000 WITH NO VEHICLE TITLE TO TURN IN
All you have to do is fill out the application, sign it, and submit it. You can even sign it on line electronically if you are too busy and you can't get into the office. If you are approved, you will have the money you need deposited into your bank account within minutes. You can complete the entire application process on line at home in your pajamas!
TITLE LOANS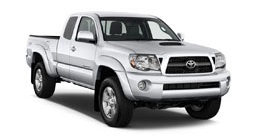 Car and Truck Title Loans.
Fast Track Loan Center specializes in Car and Truck Title Loans. We understand that life is full of challenges. Regardless of whether they are financial, emotional, medical, or physical in nature, the solutions to those challenges is often slow, stressful and sometimes out of your control. At Fast Track Loan Center, we know how to put you behind the wheel so you can take control of your circumstances and start sleeping at night again. We have all hear the expression, "CASH IS KING," and we whole heartedly believe it, especially in today's world.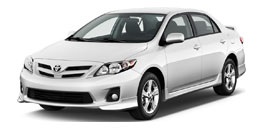 CASH WILL almost always get you through life's most difficult situations. It is our goal to make it easy for you to get the cash you need in order to deal with the road blocks in your way. That's why we offer a title loan option for you that will allow you to use your vehicle title to obtain the cash you need. In addition, if you already have a title loan with another company, we can help you refinance your existing loan to ease up some of the financial struggles you might be facing with this loan, as well, and cut your interest rate in the process. Turn a corner with your finances today and let us keep you in the passing lane by passing along the CASH you need in a hurry.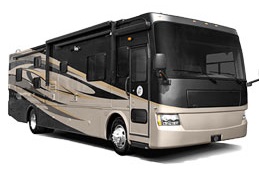 R. V.'s and Boats
Recreational Vehicles and Boats are a great option for people who need some fast cash and don't have a free and clear to a car or truck. We welcome the opportunity to come to you to take a look at an R. V. and/or boat in which you would have a clear title on. We realize that it may be difficult to bring it to the office location, but it isn't difficult for us to come to you or meet you at the location where it is being stored.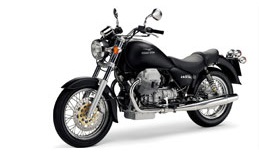 Motorcycle Title Loans
In order to serve our customers better, we are offering title loans on motorcycles. These loans work exactly like car and truck title loans because you use your motorcycle title as your collateral.