How Title Loans Work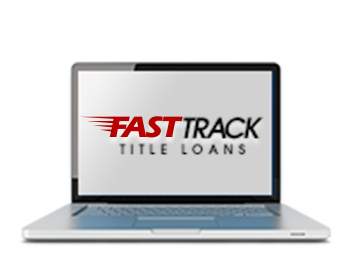 1
APPLY TODAY
Fill out the form at the top of this page to get the title loan process started online.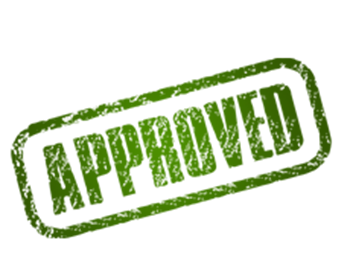 2
GET APPROVED
FastTrack can approve you quickly for a title loan!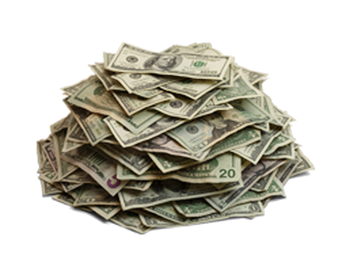 3
GET YOUR CASH
You'll have your cash in as little as 20-30 minutes!
Things You Should Know About Fast Track Title Loans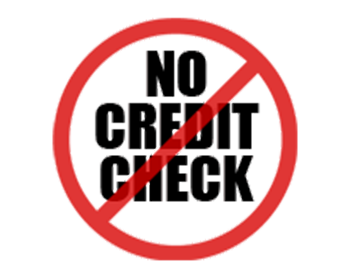 1
NO CREDIT CHECKS OR REPORTING
Your title loan isn't reported to any of the credit reporting agencies, so your credit remains unaffected!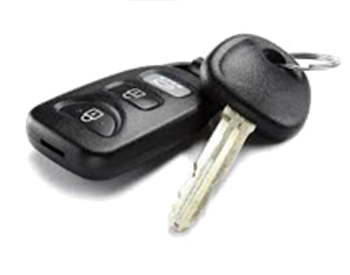 2
YOU KEEP YOUR VEHICLE
While you repay your loan, you keep the keys and your vehicle!
Things You Need to Apply for a Title Loan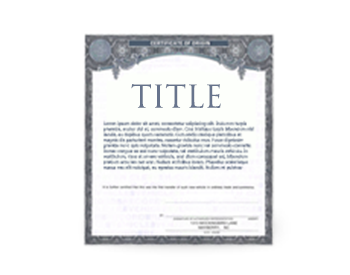 1
TITLE
The title to your car, truck, RV, boat, or motorcycle.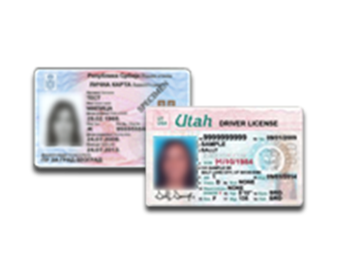 2
2 FORMS OF PHOTO ID
Drivers Licence, Social Security Card, or other form of photo ID.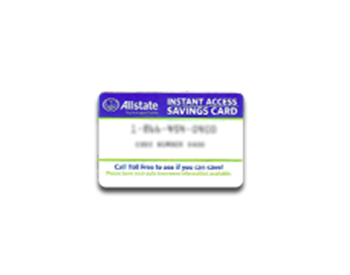 3
INSURANCE CARDS
Proof of insurance on your vehicle is required by law to get a title loan and it protects both of us in case of an accident.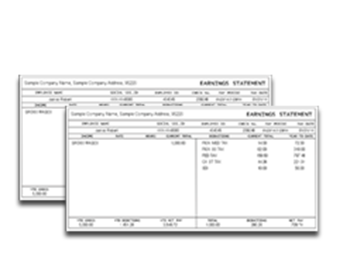 4
PAY STUBS FOR THE LAST TWO PAY PERIODS
Bring in stubs for the last 2 pay periods of work.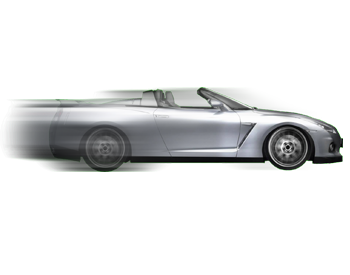 5
VEHICLE
Bring in the vehicle that you plan to use as collateral.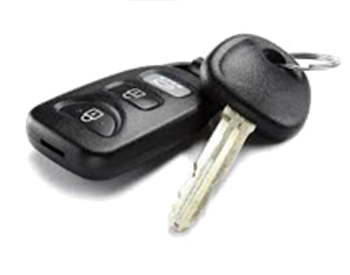 6
EXTRA KEYS
Bring an extra set of keys for your vehicle.